Daenerys Targaryen ?
Game of Thrones' Dragon Queen, portrayed by Emilia Clarke.
---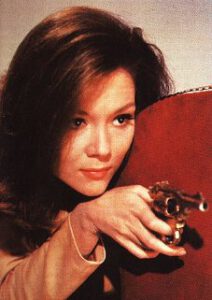 Emma Peel ?
John Steed's partner from 1965 to 1968
in television series The Avengers
played by Diana Rigg
---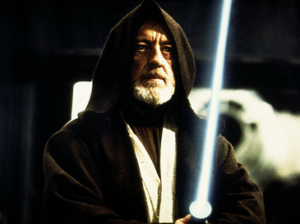 Obi-Wan Kenobi ?
Young, in Star Wars prequel trilogy: Ewan McGregor.
Old, in Star Wars original trilogy: Sir Alec Guinness.
---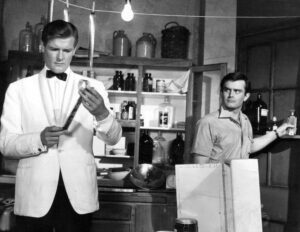 Simon Templar ?
Rooger Moore as The Saint.